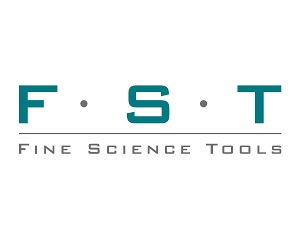 Fine Science Tools, Inc.
For over 48 years, the Fine Science Tools (FST) Group has been the leading distributor of precision European surgical and microsurgical instruments and laboratory accessories. At FST, we precisely craft over 1,000 products, and serve thousands of customers in universities, research facilities, biotech, and scientific institutions worldwide.

We team with over 70 business partners, and are working with over 50 distributors, all well-known in the fields of laboratory sales and surgical equipment. All of our European manufacturers and suppliers are ISO 9001 certified. And all of our employees at our three offices support the wide-ranging needs of our scientific and biomedical research communities around the globe.
Dirección:

410-197 Forester Street. North Vancouver, British Columbia. Canada V7H 0A6

Pais:

Canada

Teléfono:

+1 800 665 5355 / +1 604 980 2481

Fax:

+1 800 665 4544 / +1 604 987 3299

Website: finescience.ca
Email: canada@finescience.com
Etiquetado en: